LAST UPDATE ON: MARCH 04, 2021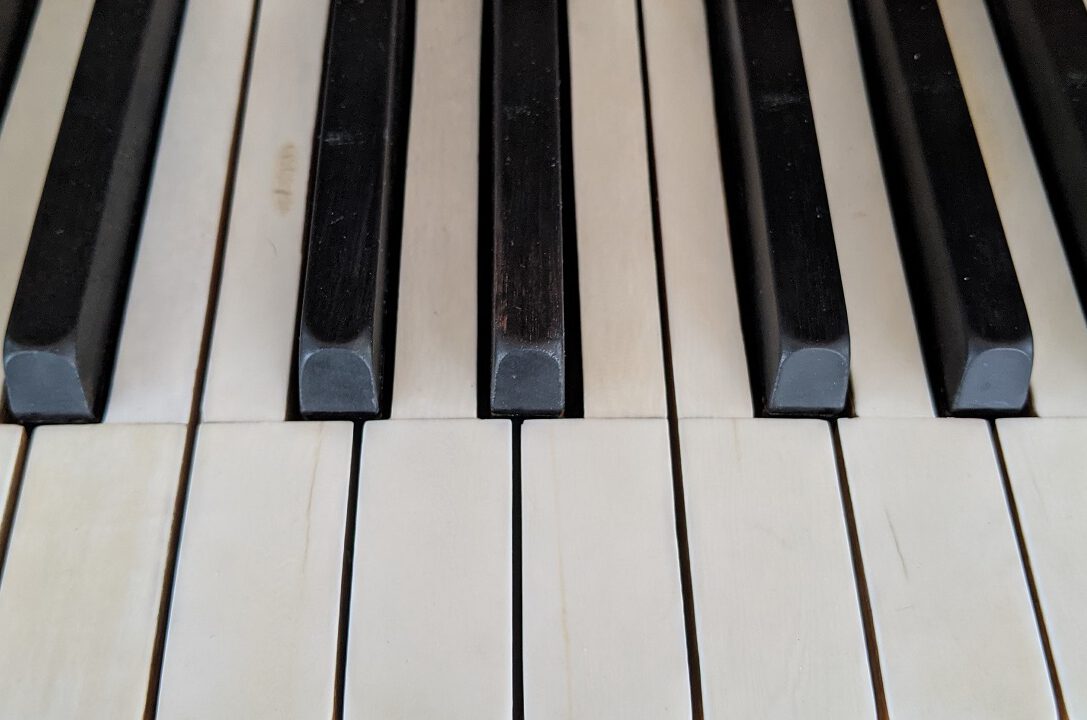 Imprint for the internet pages:
These pages are set up by Karl Hans Bläsius in connection with https://atomkrieg-aus-versehen.de/en/
Author of texts for which no author is indicated: Karl Hans Bläsius
The imprint https://atomkrieg-aus-versehen.de/en/impressum/ currently also applies to these pages.
Setup and design of these pages: Steven Kress
DeepL was used to create these English pages.
Note on the logos: top left: Steven Kress, bottom left: Ana Onyx
Note on the photos: See picture sources (below), the other pictures were taken by Karl Hans Bläsius or provided by Musikhaus Reisser, Trier (indicated with the photos).
Perhaps with the help of these pages a large initiative of musicians against nuclear war can emerge, comparable to the initiatives "International Physicians for the Prevention of Nuclear War" (www.ippnw.org), who received the Nobel Peace Prize in 1985, and "Lawyers against Nuclear Weapons". (www.ialana.de).
WordPress-Theme: © 2019 year. Worky Lite | Multipurpose Theme design by TemplateMonster